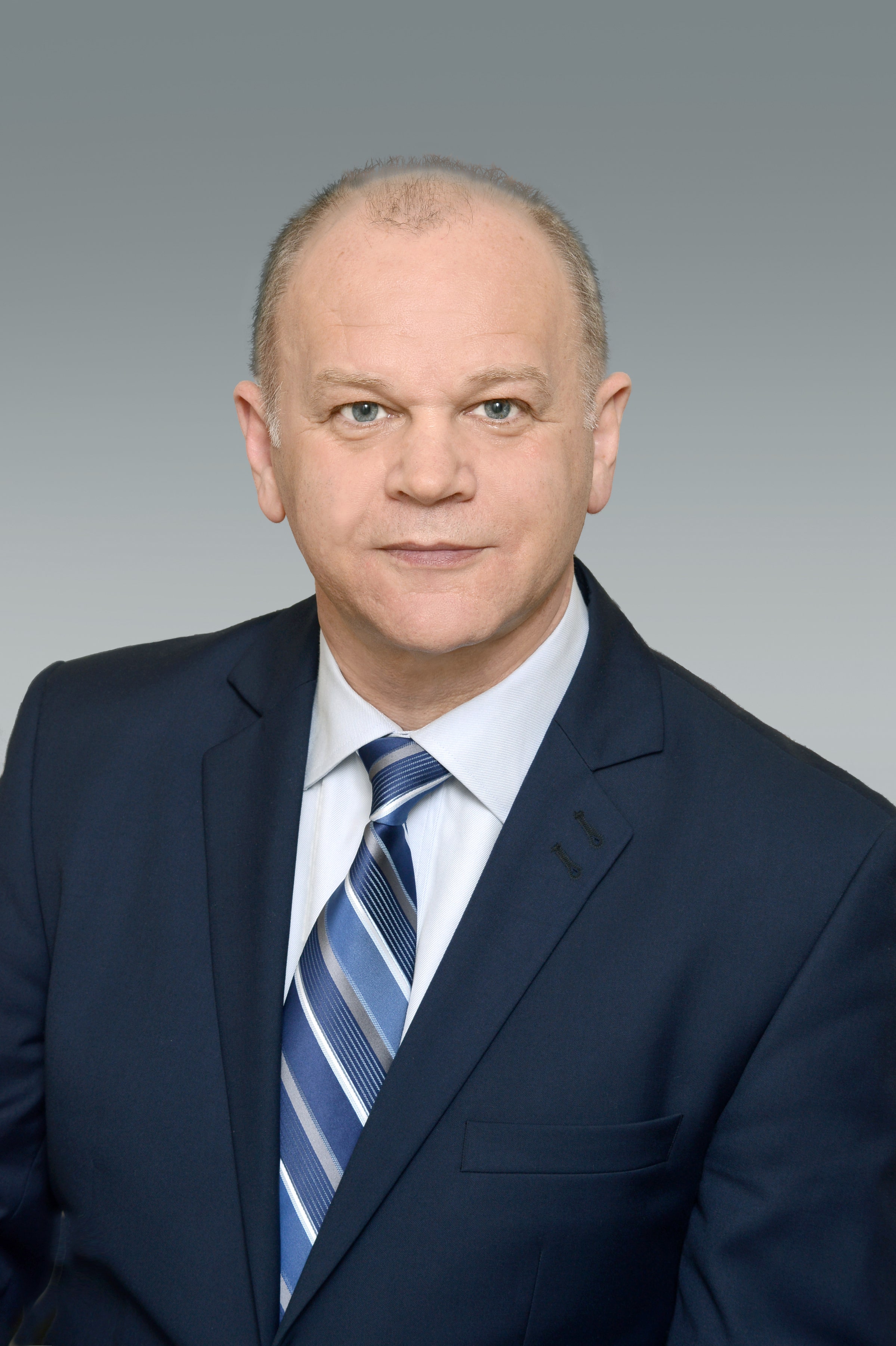 Mykhailo Dovbenko, Head of the board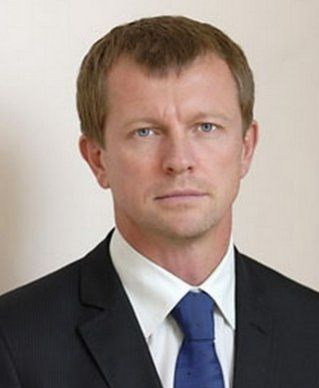 Gennadiy Stadnik, Deputy Chairman of the Board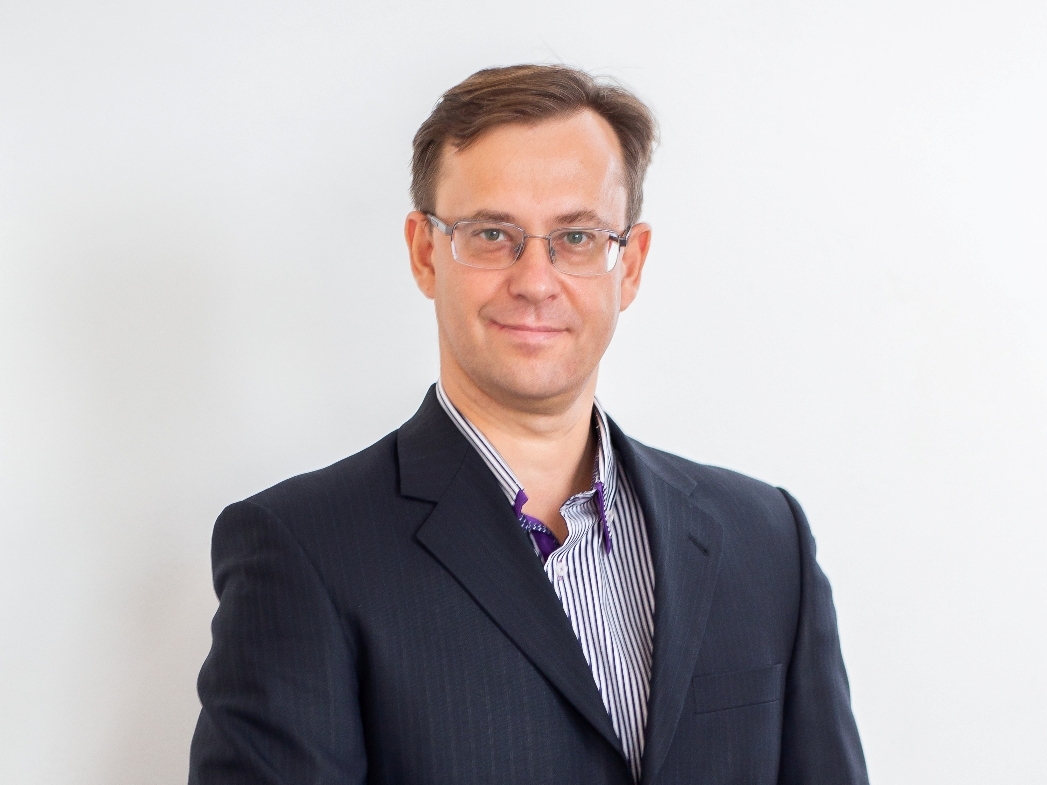 Vladislav Panchenko, Director of the Legal Department, Member of the Board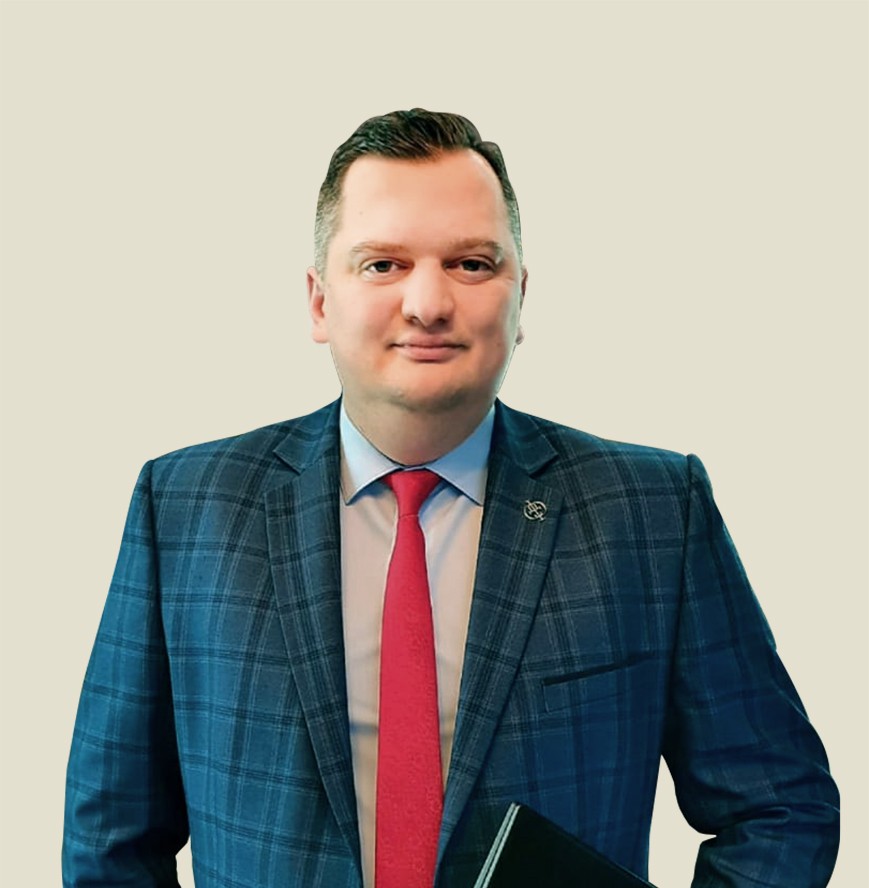 Ivan Kozhura, Deputy Chairman of the Management Board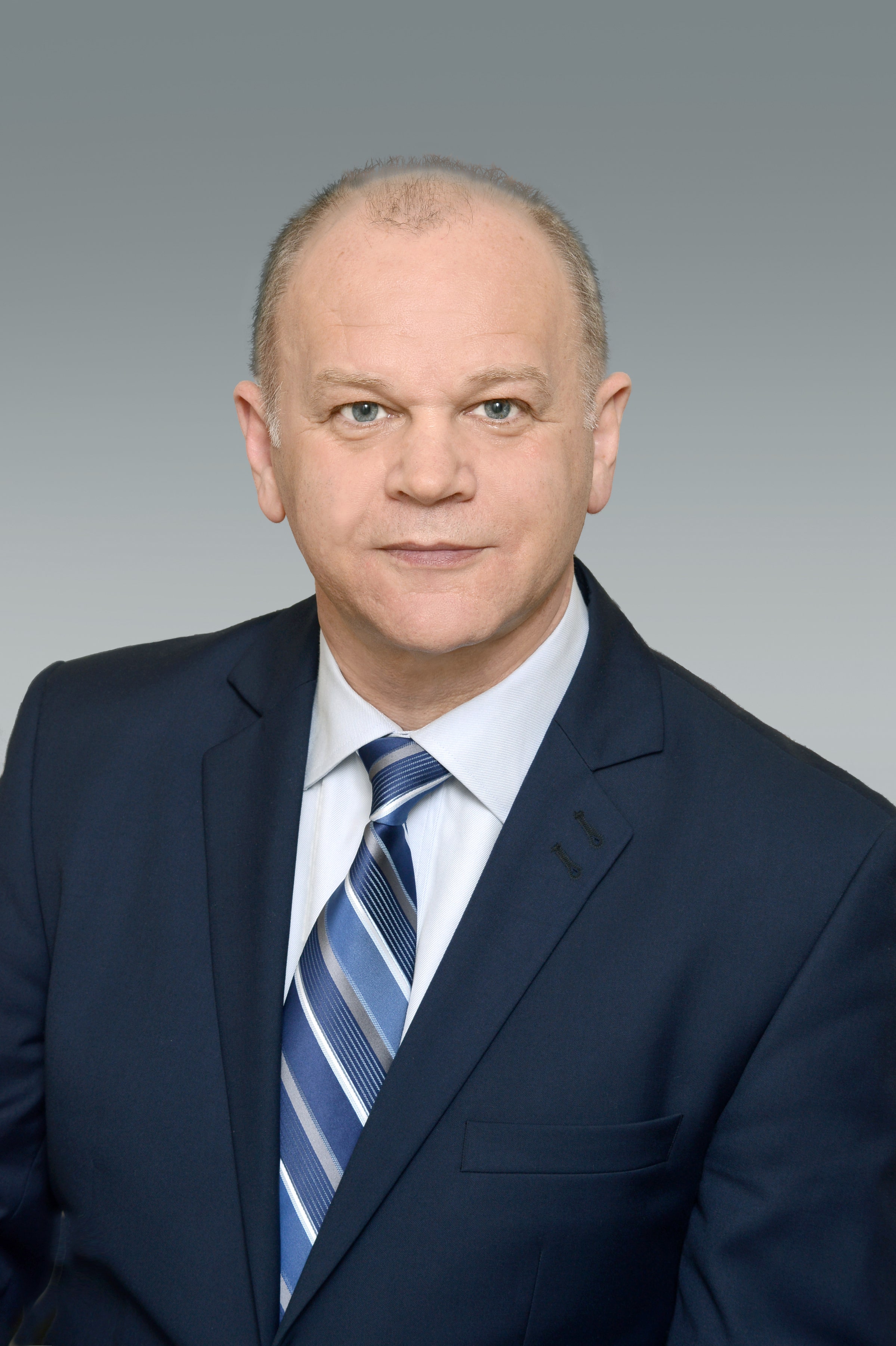 Mykhailo Dovbenko
Head of the board
Doctor of Economic Sciences.
Academician of the Academy of Sciences of the Higher School of Ukraine.
People's Deputy of Ukraine of the VIIІ convocation.
Graduated from the Faculty of Planning and Economics of the Ternopil Financial and Economic Institute, postgraduate studies at the Higher Komsomol School.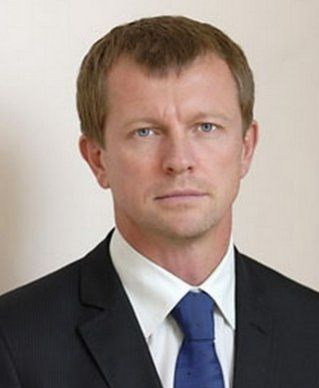 Gennadiy Stadnik
Deputy Chairman of the Board, member of the Board
Graduated from the Kirovograd State Pedagogical Institute named after A.S. Pushkin and Taras Shevchenko University of Kiev.
For 18 years he held leading positions in government bodies.
Candidate of Legal Sciences.
Заслуженный юрист Украины.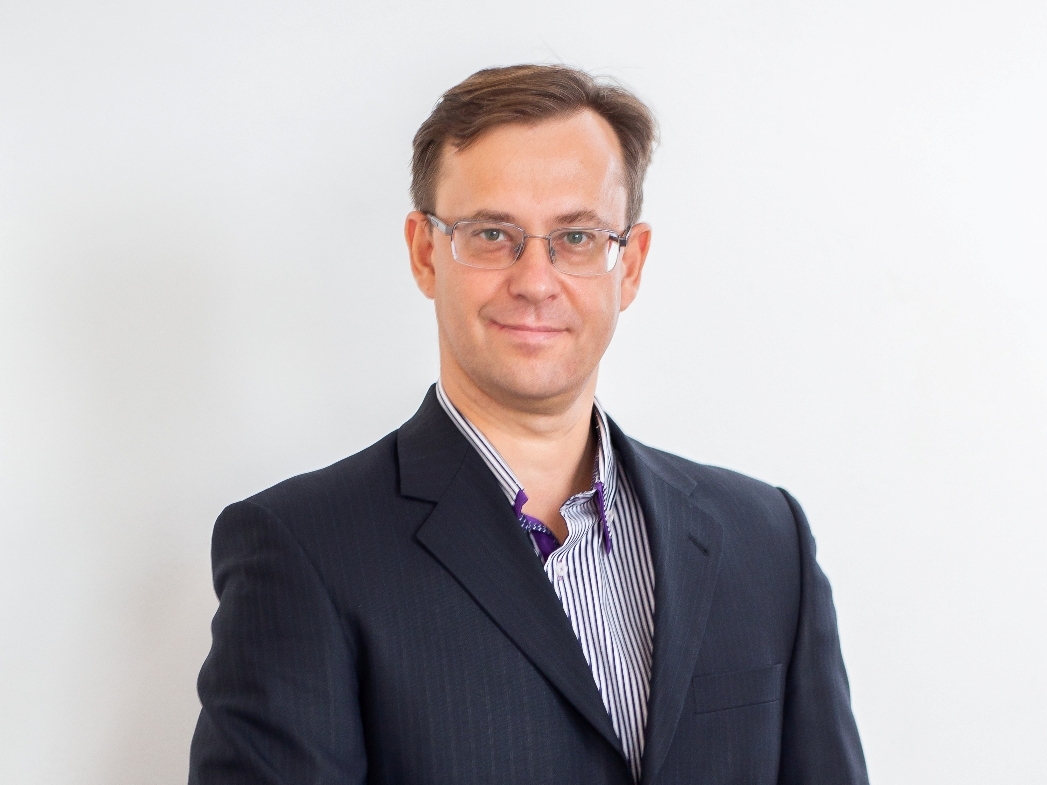 Vladislav Panchenko
Deputy Chairman of the Board, Director of the Legal Department
Graduated from Zaporozhye State University with a degree in Jurisprudence.
23 years of senior management experience.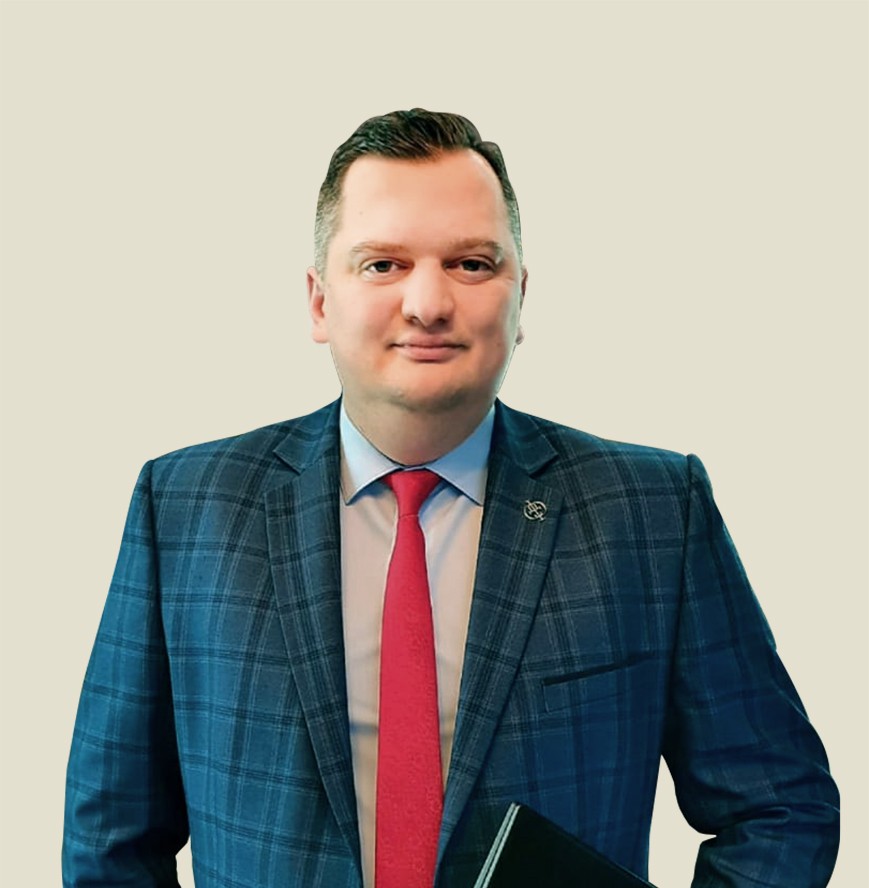 Ivan Kozhura
Deputy Chairman of the Management Board
Graduated from the Kiev National Economic University. V. Getmana,
Master's degree in Banking and Master's degree in Law.

15 years of experience in the bank in executive positions.