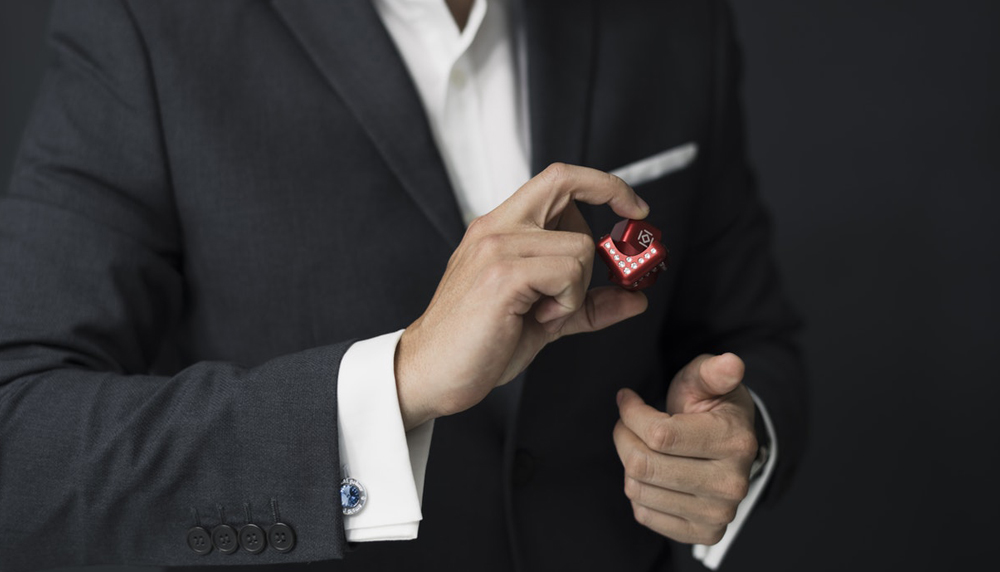 making settlements

control of movement of funds

ability to manage multiple accounts

receive payment documents and statements

mobile and landline module
View rates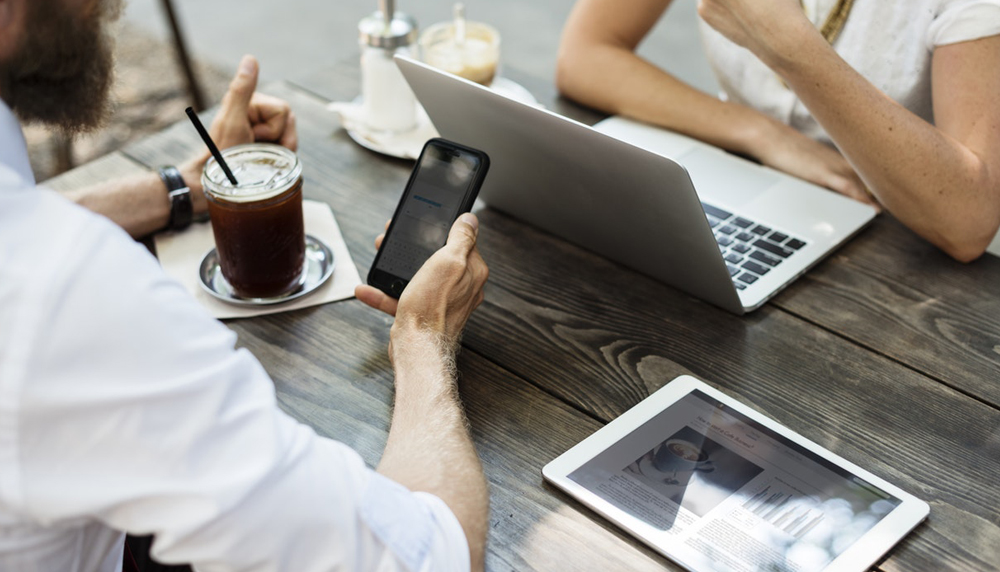 prompt information on enrollment / settlements

checking balances on the account

possibility of connecting service in an ATM

to card or current accounts
View rates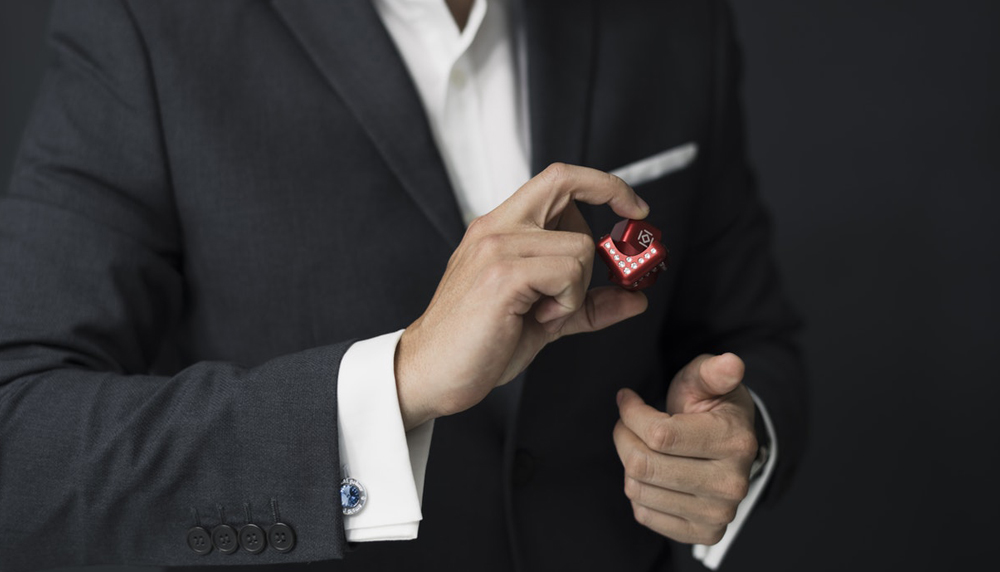 making settlements

control of movement of funds

ability to manage multiple accounts

receive payment documents and statements

mobile and landline module
View rates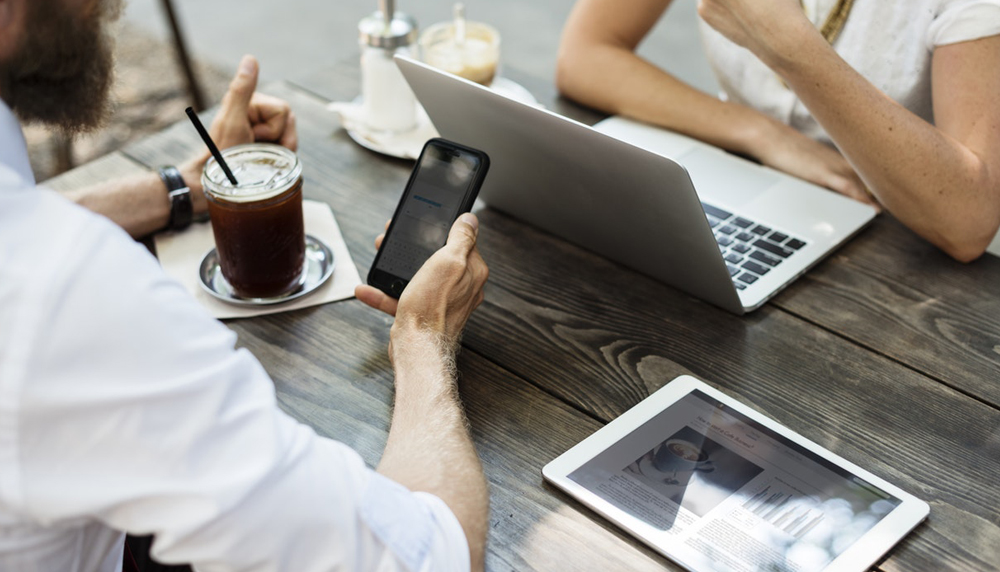 prompt information on enrollment / settlements

checking balances on the account

possibility of connecting service in an ATM

to card or current accounts
View rates
Industrial24_Business
Log into Industrial24_Business (WEB-banking)
The Industrial24_Business Internet Banking service offers the following features:
view the status of current or other accounts, taking into account the projected balance
execution of current payments
sending to the Bank applications for the purchase / sale of currency
exchange with the Bank informational messages
get current information about enrolling and debiting funds from your accounts today
formation of an extract for any period
receive daily exchange rates set by the NBU
conducting counterparts directories for each Client
exchange with the bank of other information from the office, reducing the attendance of the bank to a minimum
maintaining an archive of payment documents submitted to the bank
receiving telegrams with which the National Bank of Ukraine orders to familiarize clients of the Bank
hotline consultation
Advantages of Internet Banking Services Industrial24_Business:
mobility - access to the service is possible from any computer connected to the Internet, but does not require additional software.
efficiency - access to the current account to receive relevant information is not limited by time
ease of use - no need to obtain additional knowledge and skills to receive information about the status of accounts via the Internet, no need to study a new software product, there is no question of storing local data in case of a computer breakdown and reinstallation of the operating system.
The Industrial24_Business system includes 2 modules:
Web-banking module (for remote control of accounts from stationary computers)
Smartphone-banking module (for remote account management with mobile devices)
GSM-banking
GSM-banking is a remote-service service that allows clients who have opened a card account in Industrial Bank to receive information on account operations in SMS-format on their mobile phone.
The service operates in the coverage area of ​​the mobile operator.
Advantages of GSM-banking service:
awareness - an opportunity to receive a message on the status of an account in a bank on your mobile phone
efficiency of using information - receiving SMS-messages allows you to quickly dispose of funds
operational control of the state of payments