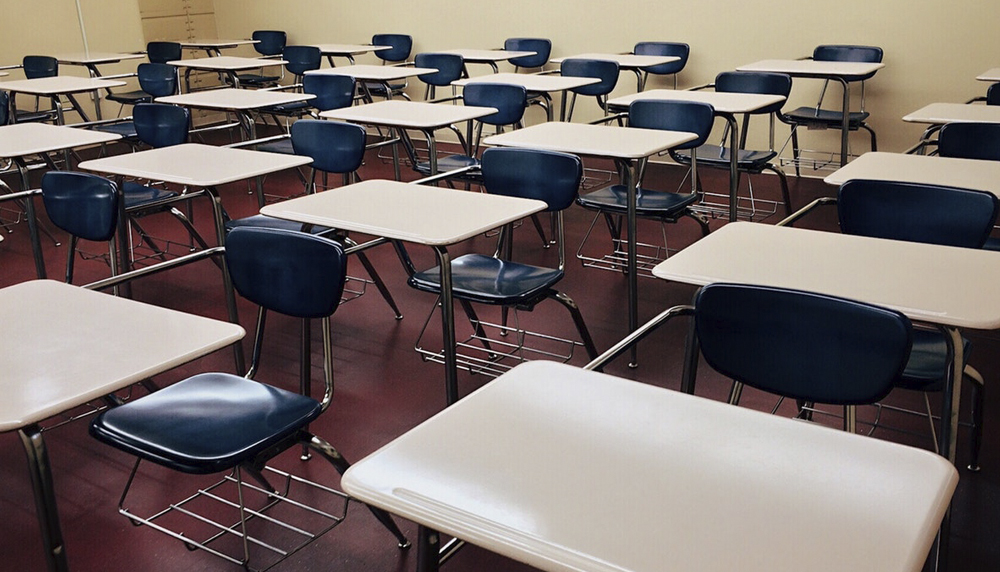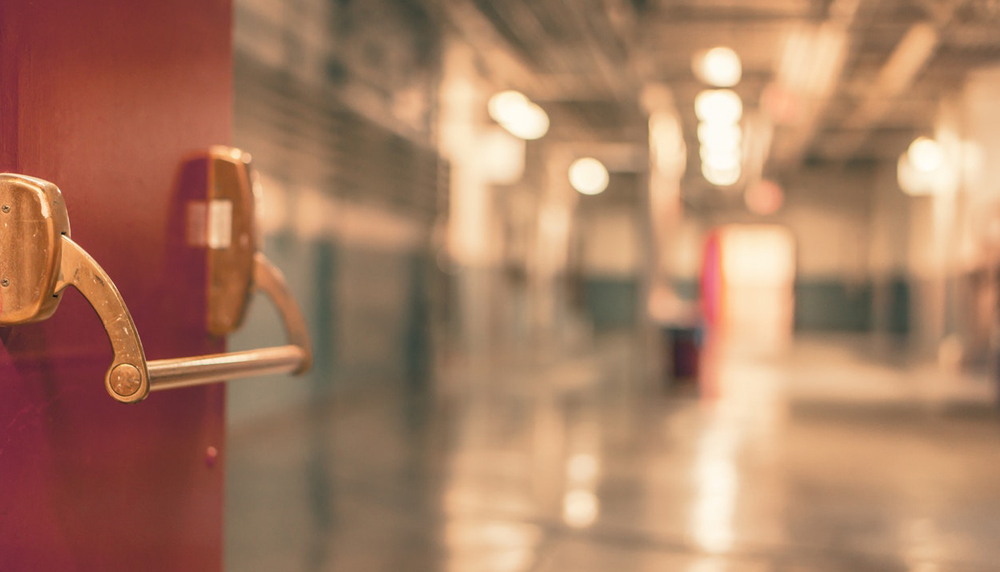 Budget institutions
Industrialbank offers municipal enterprises and budget organizations a convenient solution for organizing the payment of wages to their employees, as well as cash and settlement services.
Commercial enterprises
Enterprises of other forms of ownership Industrialbank proposes to open a salary project with the use of bank payment cards. Many leading commercial and budget organizations have already genuinely appreciated the benefits of such a service.
Benefits for company employees:
Security: A payment card is the safest way to calculate. Your funds will remain safe (even in case of theft or fire), and the card recovery does not require much effort.
Own Account: You become an account holder that you can use at your discretion.
Mobility: The card can be paid for goods and services throughout Ukraine and worldwide.
Financial reliability: You have the opportunity to get a credit line for a salary card, which will help solve financial problems for employees during the period between wage payments.